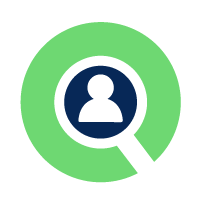 Search Jobs
Your job search starts here. With our AI technology and team of strong recruiters, finding a job with Engage is faster and more efficient. Whatever your career goals are? We know how to help make them happen.
The Right Candidate The First Time
We update our jobs daily. To engage in your next opportunity, check back frequently.
See where we are placing people like you today.
Get the Right Information the First Time
Our services promise the right candidate the first time and our blog promises you reliable information. Stay informed and engaged with a knowledge hub from our team of professional recruiters.
In recent years, digital technology has revolutionized the healthcare industry, bringing about a new era of patient care and hospital operations....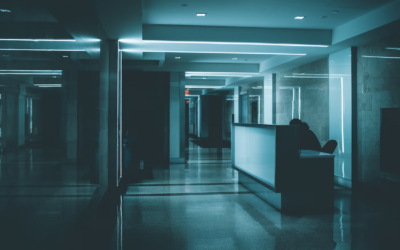 Step foot into any hospital and quickly you will be faced with someone asking for personal information to enter into an electronic health record...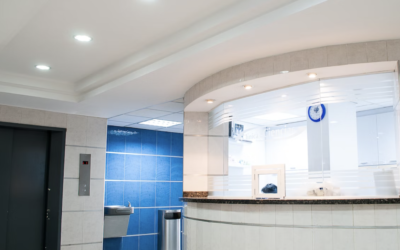 Tech-savvy careers in hospitals such as trainer, technical solutions engineer, and software developer are in high demand and offer a wealth of opportunities.